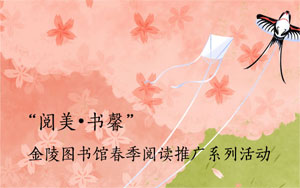 Readers' Festival of Jinling Library, aimed at motivating readers to participate, intensifying reader-oriented idea and optimizing civil reading environment, serves as a booster to establish a courteous and scholarly society, thus enhancing cultural taste of the city. Readers' Festival, dominated...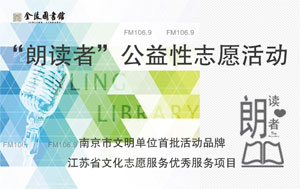 "The Reader" Voluntary Activity of Public Welfare, First Batch of Brand Activity of Nanjing Civilized Units, Outstanding Service Projects of Jiangsu Cultural Voluntary Service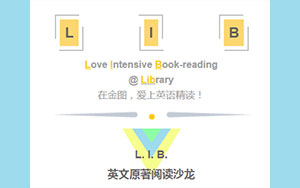 L.I.B. means Love Intensive Book reading, which is also the salon's target. In the mean time, L.I.B. is abbreviated from word "library", underlining the platform of library for public cultural service, different from common English training courses.